1. Peer training is faster and more affordable to produce
Peer training is faster and more affordable than a traditional top-down approach because it eliminates the L&D bottleneck.
Under a top-down approach, all learning content creation is centralized in L&D: They conduct needs assessments, create new modules, and roll out training updates. One solution is to expand the L&D department or hire an external instructional designer to increase bandwidth and produce training at a faster rate, but that costs tens of thousands annually, at least.

Peer training, on the other hand, bypasses the L&D bottleneck and high costs by allowing employees to shape training content directly. With the right learning software, a manager can create a new online course for their team in a matter of minutes—not weeks or months. Also, rather than waiting for an annual training assessment and refresh, team members can update and iterate courses in real time by asking questions, suggesting best practices, and providing feedback about courses.

This speed is especially important for large or distributed companies in need of scalable training solutions. 26% of L&D professionals rank the scalability of learning programs as one of their top three concerns in 2020, a number that has likely only risen since the explosion of remote work in response to the COVID-19 pandemic.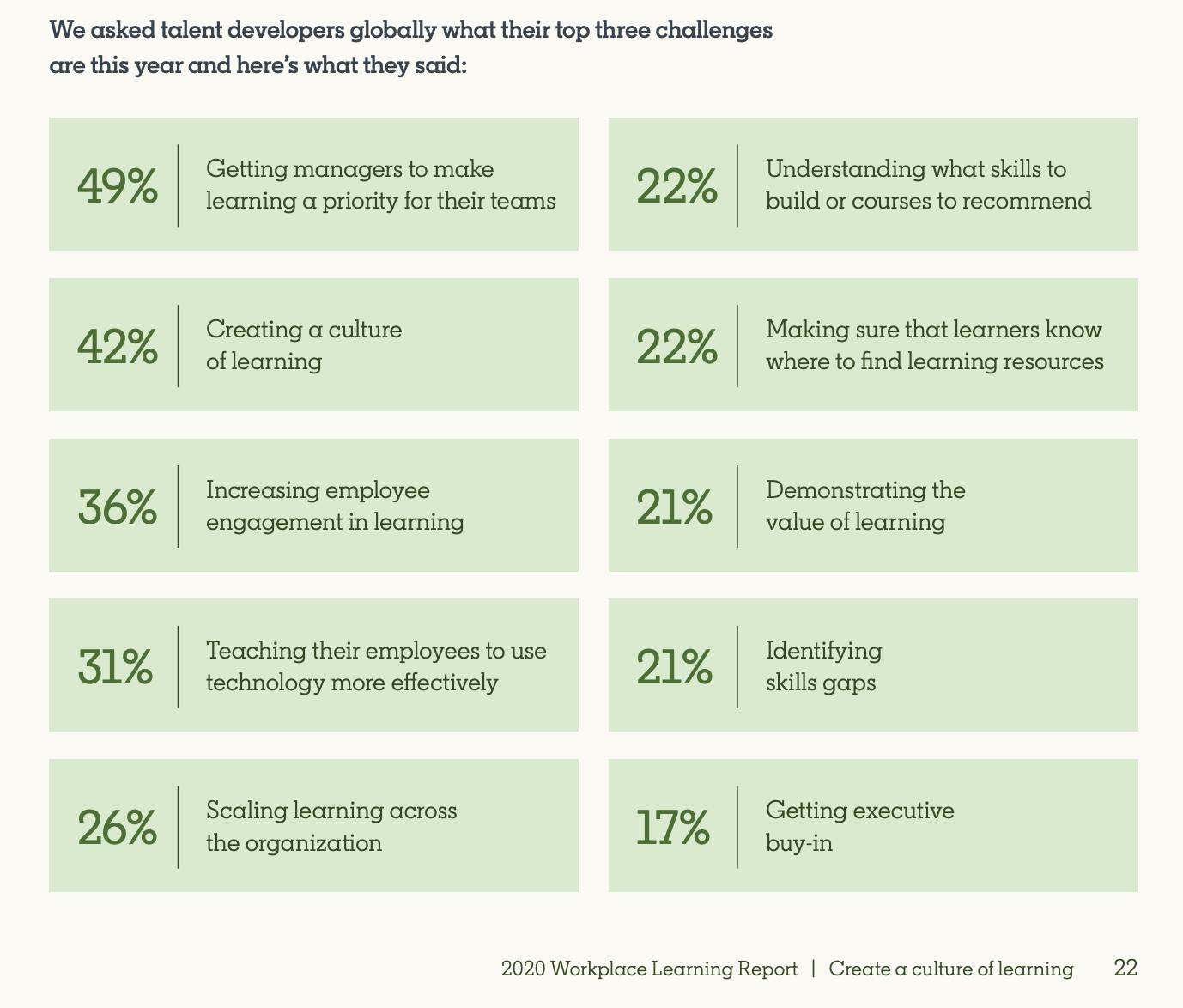 As the modern workplace shifts to accommodate growth and new normals, it's unreasonable to expect top-down training design and deployment to keep up, especially without repeatedly dumping tens of thousands of dollars into new courses.

Conversely, peer training actually benefits from scale: More users means more perspectives, more inputs, and, in the end, a more comprehensive learning tool designed that improves overall employee competency.

Related: Centralized vs. Decentralized - Which is the Right L&D Approach for Your Business?