What will the next few years bring? Hopefully, after a rough 2020, we're in for a smoother ride, but nobody can predict the challenges that wait around the corner.
You can't know the future, but you can safeguard against it. Protect your company's learning programs by creating a resilient online learning structure that supports agile change.
To do this properly, you'll need the right tools. Choose an LMS, Talent Suite, or Learning Platform that will support Collaborative Learning and help you build more democratic and flexible learning programs. That way, when the future comes knocking, you'll be ready.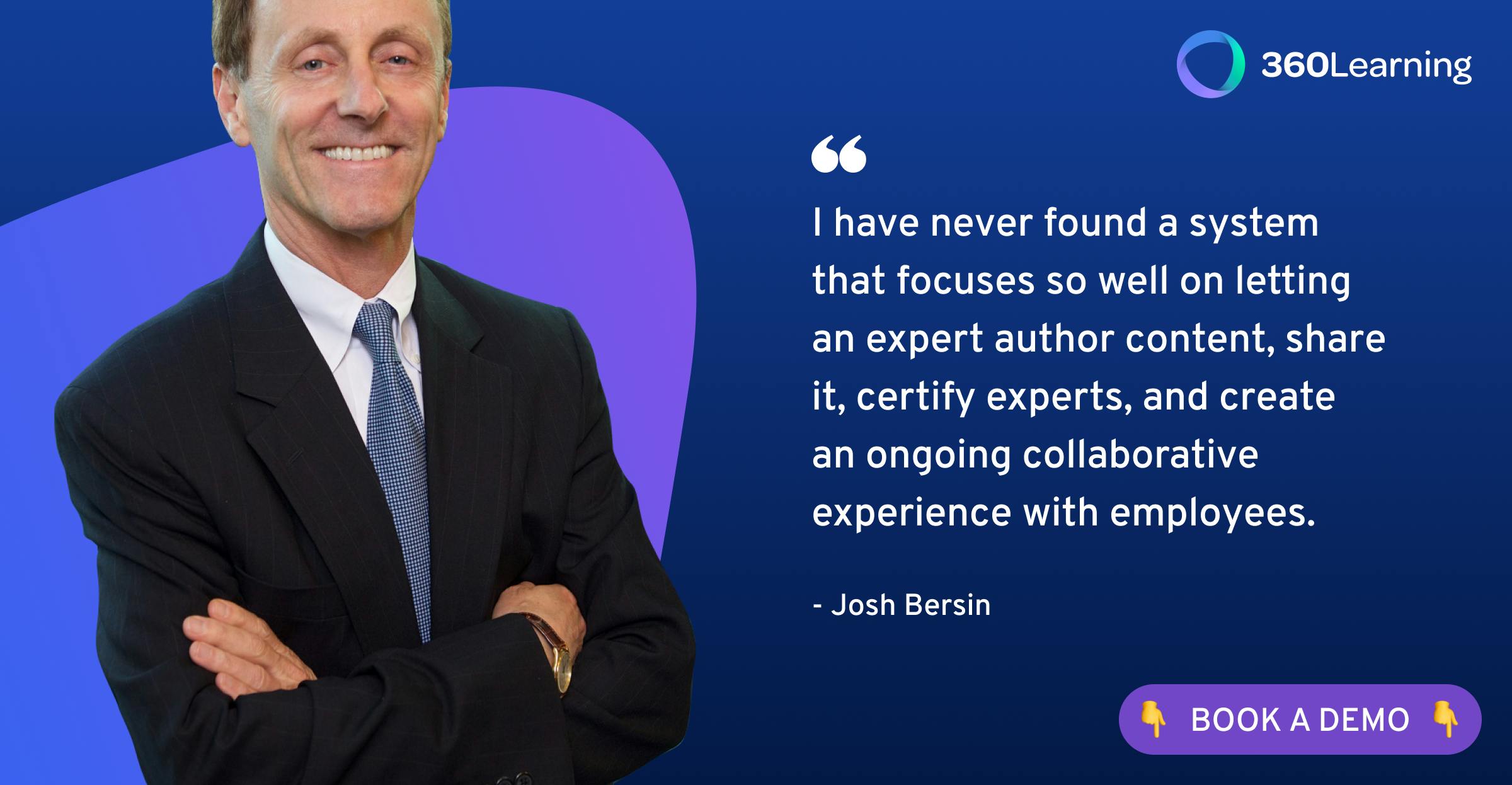 If you'd like to see how our Collaborative Learning platform can help you, book a free demo with one of our learning experts.