Make the shift to decentralised learning 
Establishing a learning culture that empowers employees doesn't happen overnight, and it's even harder to implement during moments of crisis. A centralised, top-down management culture can contribute to employees feeling unappreciated, and also has a negative effect on workplace trust, engagement and motivation. 
This is why it's so important to implement a decentralised culture where employees are empowered to define their own Learning Needs and create courses themselves. In addition, this type of culture is agile enough to scale while supporting shifting business priorities. 
At 360Learning, we're leading the Collaborative Learning movement to encourage employees to share their knowledge and expertise and create a more democratic and distributed learning process. Our approach encourages learners to take control of their own learning goals and as a result, we are able to embrace a true learning organisation culture.
We've helped clients like Mitsubishi Electric, Cinos, Gardline and Urbanbubble embrace this decentralised learning culture by making online learning simpler and faster: 
Decrease course creation time. The less time it takes to ship courses, the more resources you save, and the more time you have to spend on the things that really matter. You can cut the average course creation time to just 17 minutes with a Collaborative Learning platform.
Encourage peer-to-peer learning. As the science shows, peer-to-peer learning is a more effective way to create lasting training outcomes, leading to greater engagement, higher course completion rates, and increased motivation to learn.
Are low engagement rates keeping you up at night? Check out our ebook to find out how to put science to work for better learning!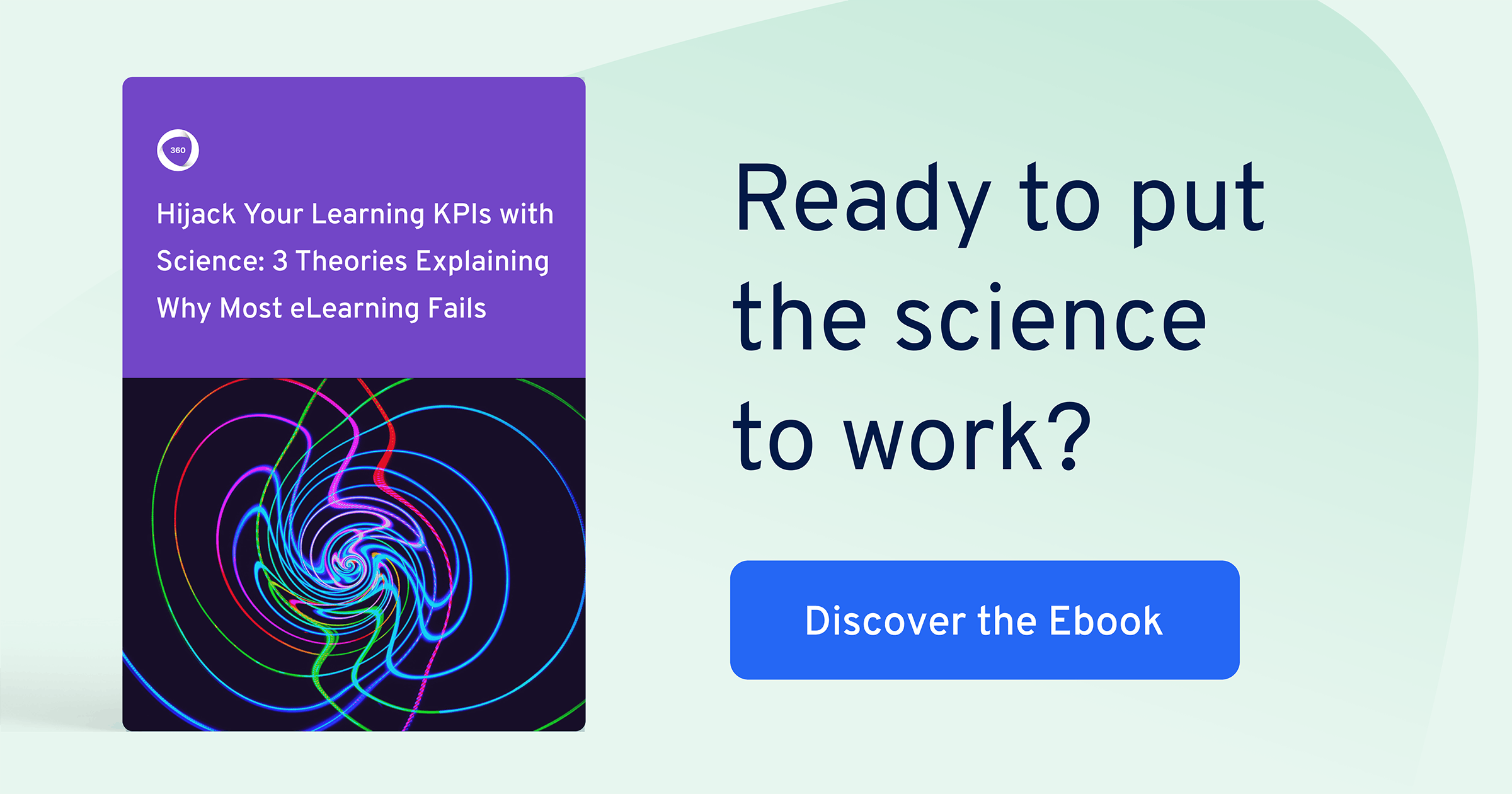 In addition to the shift online, our survey results tell us UK L&D leaders are worried about one particular aspect of hybrid work: remote onboarding.