3. No follow-up from the onboarding manager
Follow up with new hires as they progress through the onboarding process. Regular touchpoints allow you to determine if the process is going well, or if anyone is feeling left behind or frustrated about a particular aspect. Some employees may contact you about problems or shortcomings, but other employees may not feel comfortable with that level of candor. Failure to follow up leaves those who stay silent behind.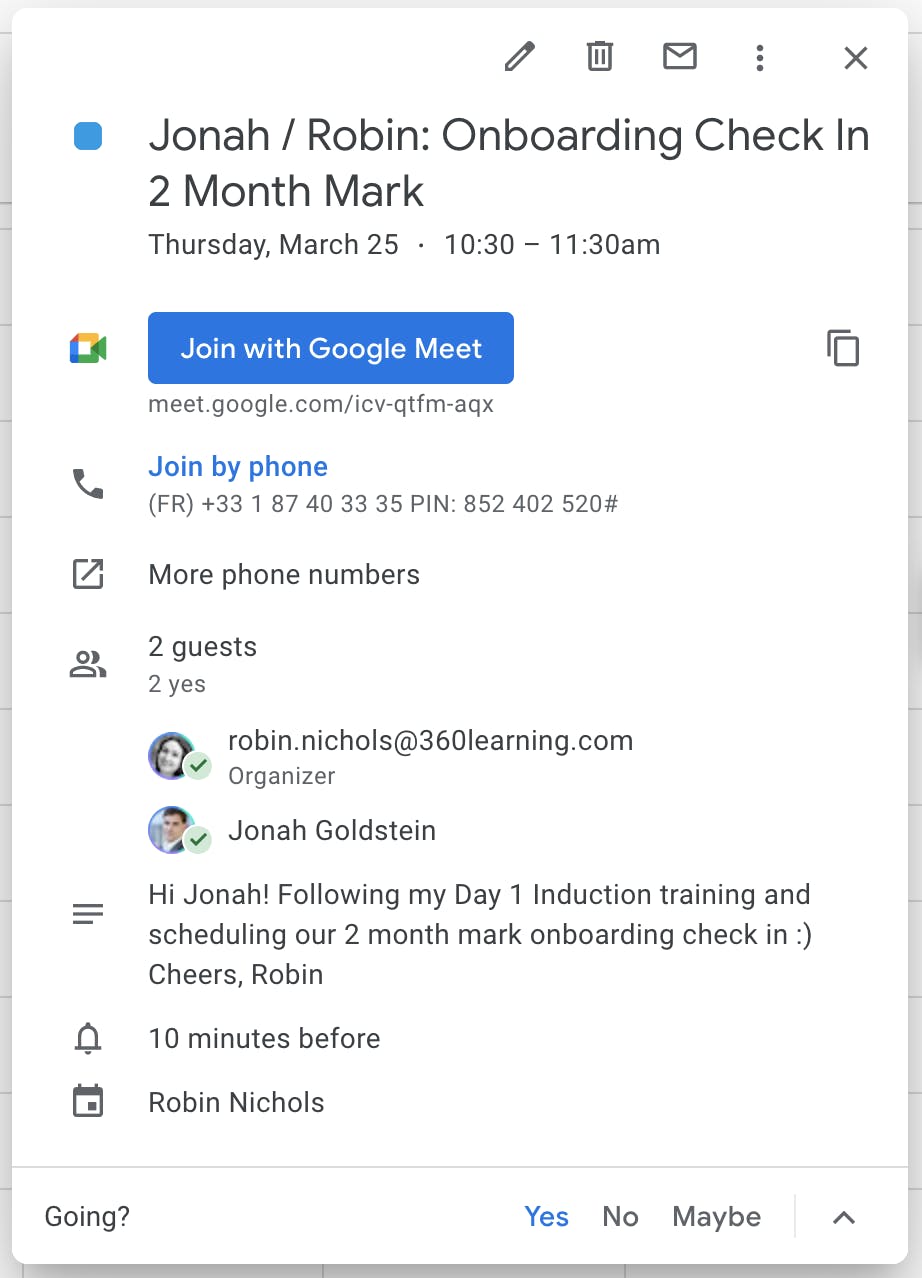 Regularly check in with each new hire to see how they're doing. Gauge if they seem happy, have everything they need to learn, or if there are any red flags. Make it clear during follow-ups that the new hire should also give you feedback during that time. If something's not working, you need to know as soon as possible.

During your follow-up calls with new hires, determine if supplemental training or materials are needed. If a new hire seems like they need additional help, shadowing is a valuable tool to utilize. This is also a great opportunity for the employee to build a relationship with a more senior teammate.

Lastly, if you notice someone is lagging behind or struggling, step in and offer support. Mention that you have additional resources on X, Y, Z, or direct them to another team member that can remedy the issue or provide support. Remember: Some people aren't comfortable reaching out to you, so it's up to you to ensure nobody is left behind.