Happy employees are productive. Plus, in the ongoing war for top talent, prioritizing employee satisfaction for the sake of retention pays off.

In our recent study, we spoke with 600 employees and 2,000 L&D professionals to find out what learners really want. We found satisfaction rates are directly tied to training opportunities. When asked, "How important are learning and training opportunities to your overall satisfaction with your job?" on a scale of 0 to 100, the median answer was 84. These results make a strong case for evaluating your training programs to meet the needs of your employees. (Want the full report? You can get that, here).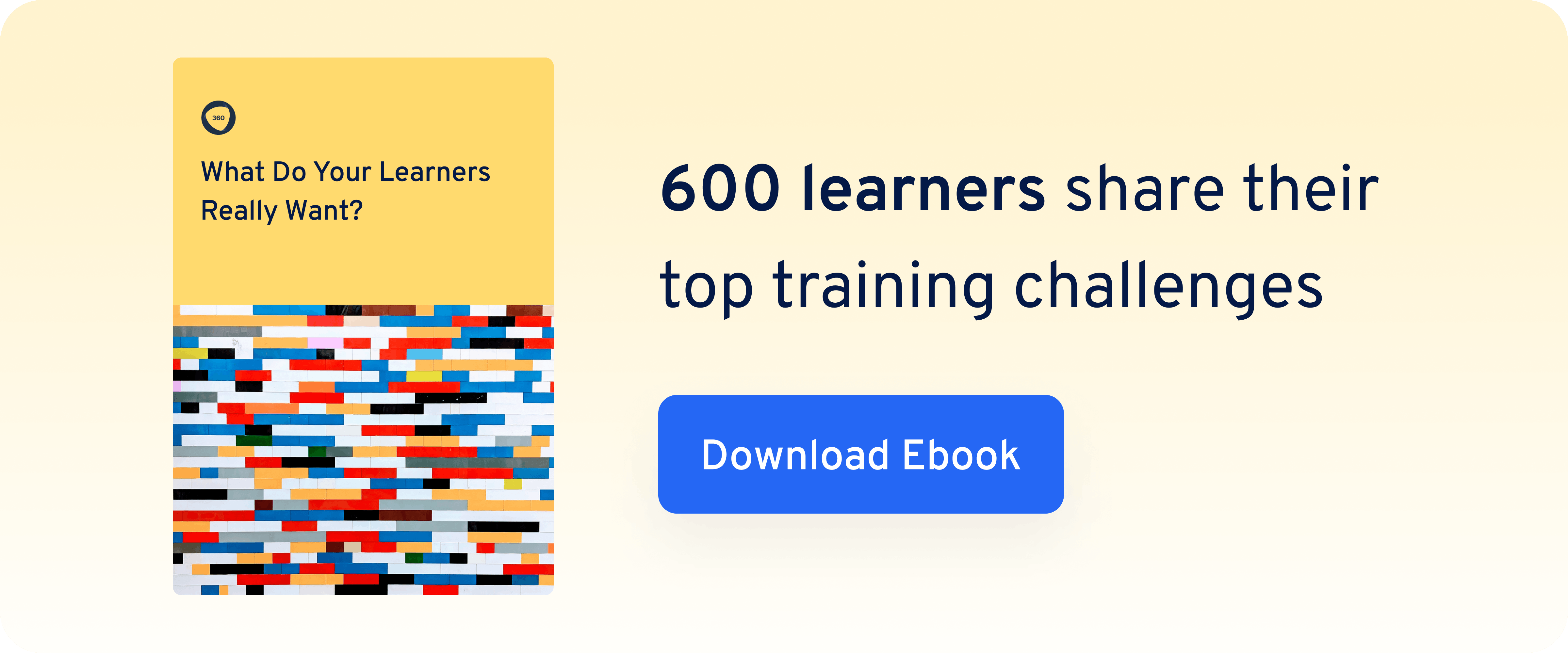 Surveys are highly effective in measuring employee satisfaction in your workplace. The most useful surveys are brief, direct, and feature evergreen questions like:
"Are there any tools or technologies you need to do your job well?"
"Do you feel you have skills that are underutilized in your current role?"
Send out the same survey over a period of time to measure changes. One idea is to send out your survey quarterly, so you can measure and compare employee satisfaction throughout the year.