Continuous learning is an 'always on' process to motivate employees to acquire new skill sets and knowledge, improve performance and drive innovation within an organisation.
When we talk about continuous learning, it's important to remember that learning is not one size fits all. Everybody learns in different ways—from formal learning courses to more bite-sized, casual styles.
For this reason, L&D teams need a strategic approach underpinned by processes, technology and people to execute training programmes that meet learner expectations and keep employees coming back for more.
For organisations, your employees preferred way of learning has a significant impact on making continuous learning a reality. This begs the question, what do your learners really want? Download our L&D survey report and get first-hand data on how to improve employee engagement.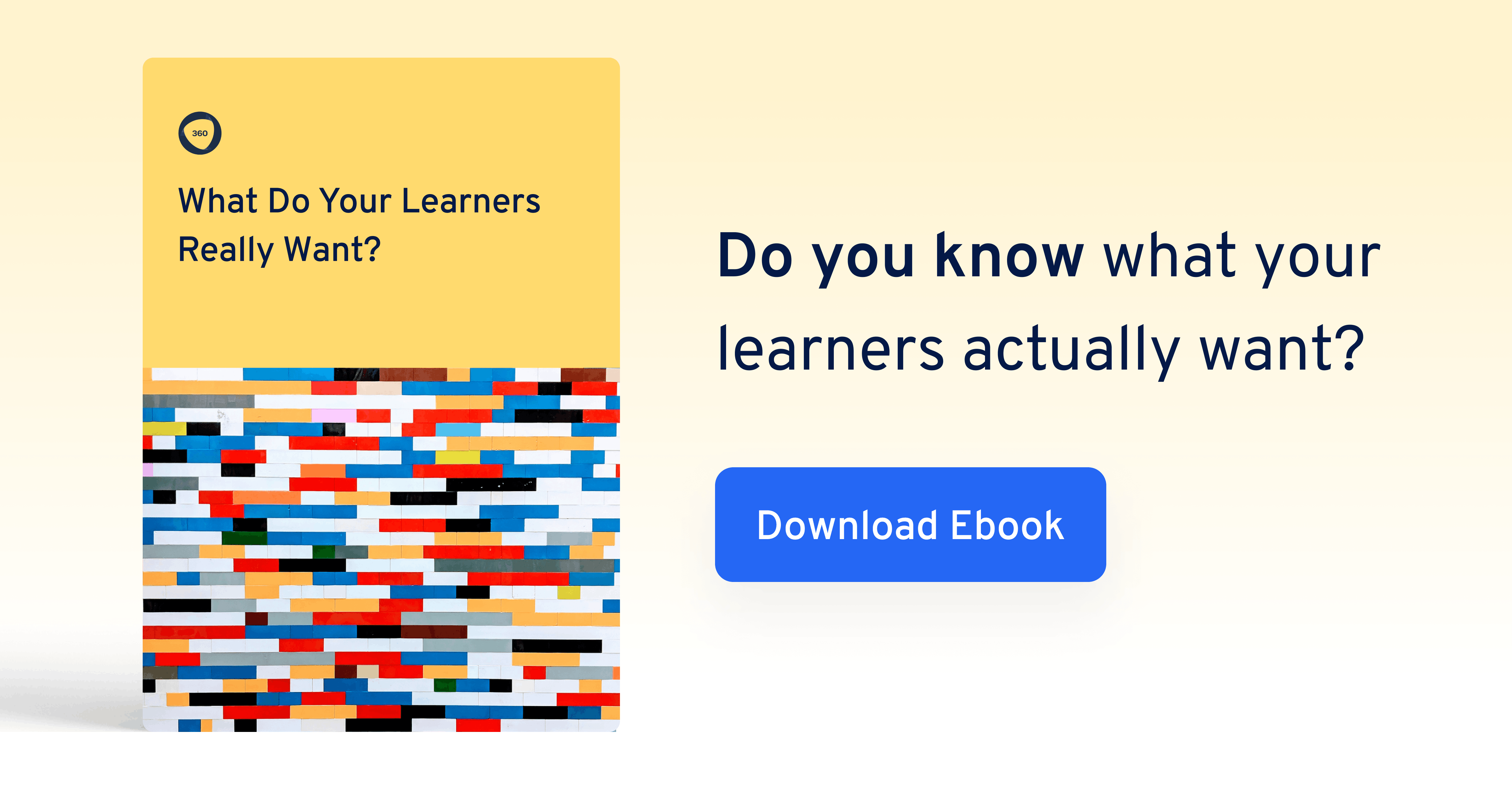 Next up, why is continuous learning important for organisations?