Old-school instructor-led training (ILT) isn't the best teaching method for 21st-century learners. Whether it's in a classroom or on a screen, no one wants to sit for hours listening to an endless lecture. This kind of traditional learning isn't exciting; it's passive, which gets old, fast.

However, despite boring them to tears (or, more likely, to the point of checking their email instead of paying attention), many of your learners want ILT options—over 50% of the 600 learners we surveyed (you can get the full survey below) said they would benefit from live in-person or virtual learning opportunities. There are, after all, benefits to having learners and instructors in the same room, but if your only approach to ILT is a slideshow lecture, that enthusiasm won't last long.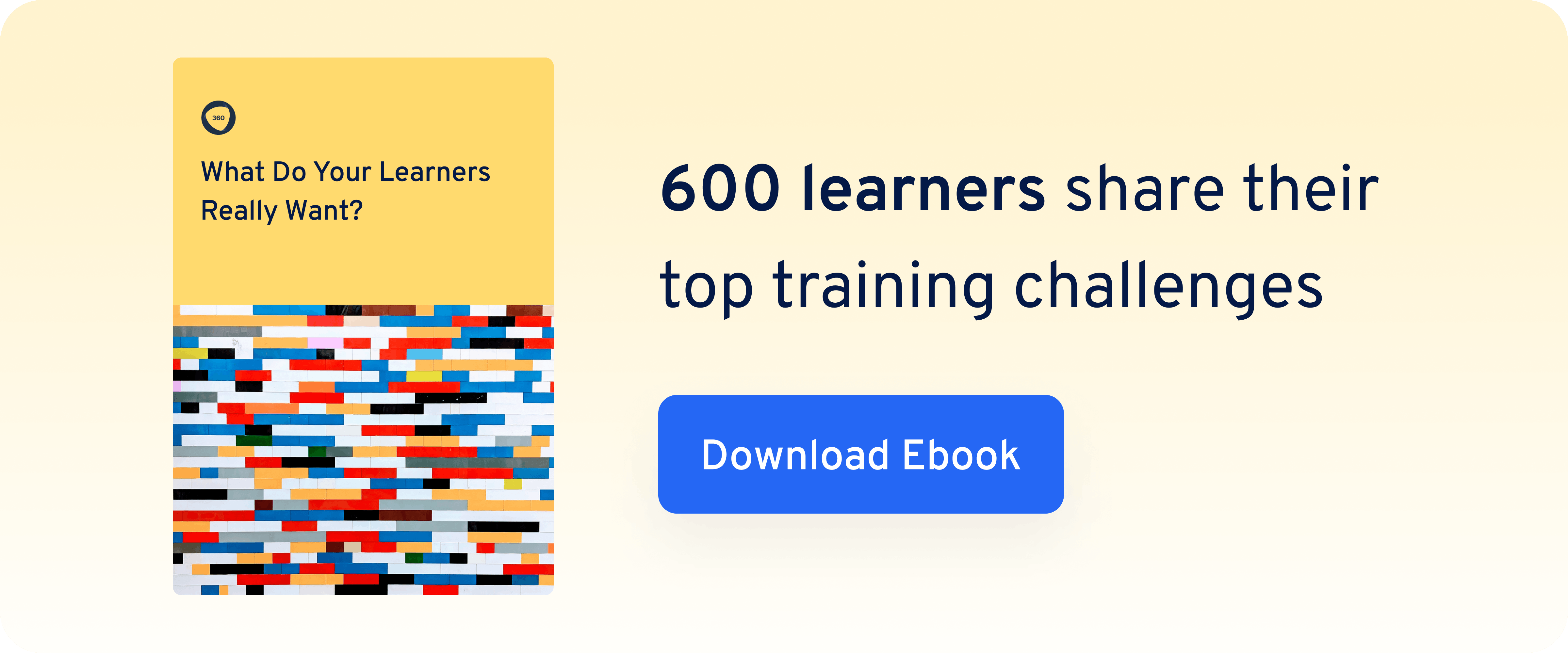 Instructor-led training can still be part of your training program; it's just not effective to build an entire learning strategy around it. The good news is, by taking advantage of more modern and effective learning methods to round out your in-person training, you can maximize learner engagement and outcomes.