1. Include interactive components in your learning courses to stimulate mirror neurons
One of the reasons active learning is more effective is because, at the neurological level, humans learn through observation, understanding, and imitating. Scientists came to this conclusion thanks to Giacomo Rizzolatti's discovery of 'mirror neurons' in the 1990s.
Rizzolatti was an Italian neurophysiologist studying the neurons that control motor movements in macaque monkeys. During his experiments, he made the surprising discovery that the same neurons that fire in macaque monkeys when they perform an action themselves also fire when they observe another monkey performing that same action. Rizzolatti had discovered mirror neurons.
This finding strengthened the scientific understanding of learning as an active process. Animals and people alike learn through interpersonal observation and imitation. 
For Learning and Development teams, this means you can't rely on traditional, dry SCORM-based content. A typical eLearning module that asks learners to sit and pore over material in solitary silence isn't going to cut it.
Instead, try building peer feedback, interactive quizzes, or discussion forums into your courses. This will encourage learner interaction and stimulate those mirror neurons so essential to learning.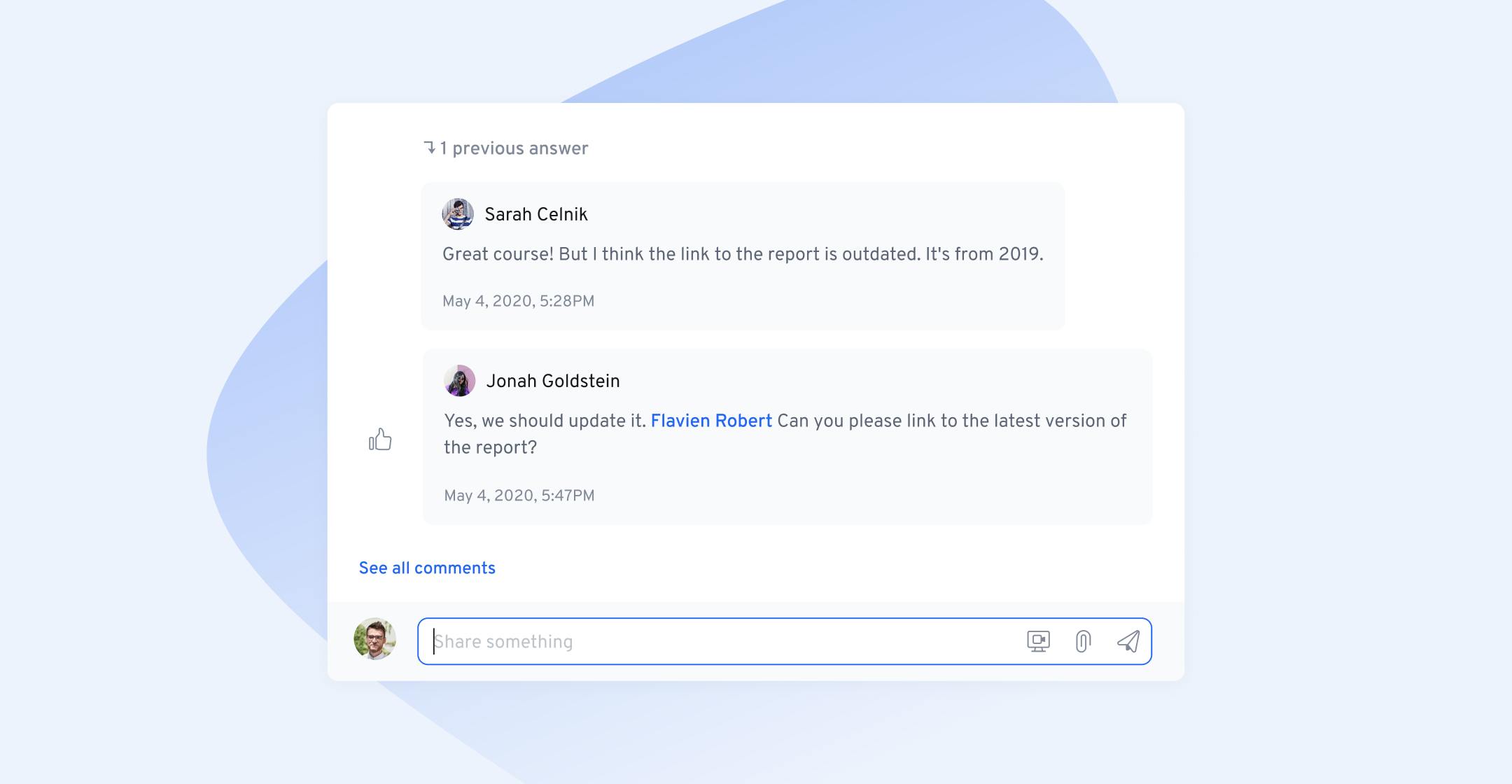 On a more macro level, additional research by Antonio Battro demonstrates that questions and answers are an integral part of the active learning process—and one that L&D teams should exploit.
Related: How We Use Peer Learning to Keep Our Company's Competitive Edge