US L&D Salary Benchmark
Leveling Up: Advice on How to Grow Your L&D Career
So, that's our data-driven study on L&D salaries in the United States. We've shown you the state of L&D pocketbooks, including who's earning what—and how they really feel about it.
Right about now, you might be wondering: how can I take that next step? In this chapter, we're here to show you how to grow the L&D career you deserve.
Even above limited resources and budget, lack of opportunities and guidance seems to be the main stumbling block for L&D professionals looking to develop their careers:
As outlined in a previous chapter, mentoring is one proven way to help Learning and Development practitioners navigate the intricacies of their field. Learning the particularities of your workplace from a more experienced peer is an invaluable tool for negotiating higher pay, learning necessary skills, and advocating for a promotion. But there are other ways to advance your career, whether you're able to find a mentor, or not.
We're of the opinion that the majority of L&D teams today find themselves focusing on the wrong objectives. Instead of striving to prove the direct impact of their work on business-critical metrics, like sales, customer satisfaction, or employee retention, Learning and Development practitioners are too focused on KPIs like course completions or engagement rates. 
While these metrics do have value in the right context, they aren't going to help you prove to leadership that your L&D team is a critical business partner. For anyone facing the challenge of lack of leadership buy-in, opportunity, budget, resources, or appreciation, it's essential to turn around your approach to L&D.
In a word, you need to move to a performance-based model. For instance, instead of measuring  how many sales representatives complete your course, you should look at whether their close rates increase, or how much new business they bring in thanks to your training. If your colleague asks you to organize a class on leadership skills, dig a little deeper—what problem are they trying to solve? How can its successful resolution be measured quantitatively? 
You also need to ensure you're offering courses in the time of need.  For example, you might have extremely impactful manager training in theory, but if you're providing it either too early, before those promoted take on their new responsibilities, or too late, after issues have arisen, you won't get maximum results. 
To better understand how to shift to performance-based, digital-first L&D programs, we encourage you to follow our L&D Masterclass series with CLO David James. This six-part series will help you learn how to start measuring learning in terms of impact instead of engagement, how to inspire your subject-matter experts to create great learning experiences, and much more. 
With insights from over 20 years in L&D, including leading organizational learning at the Walt Disney Company, David has all the guidance you need to prove your impact as a learning leader.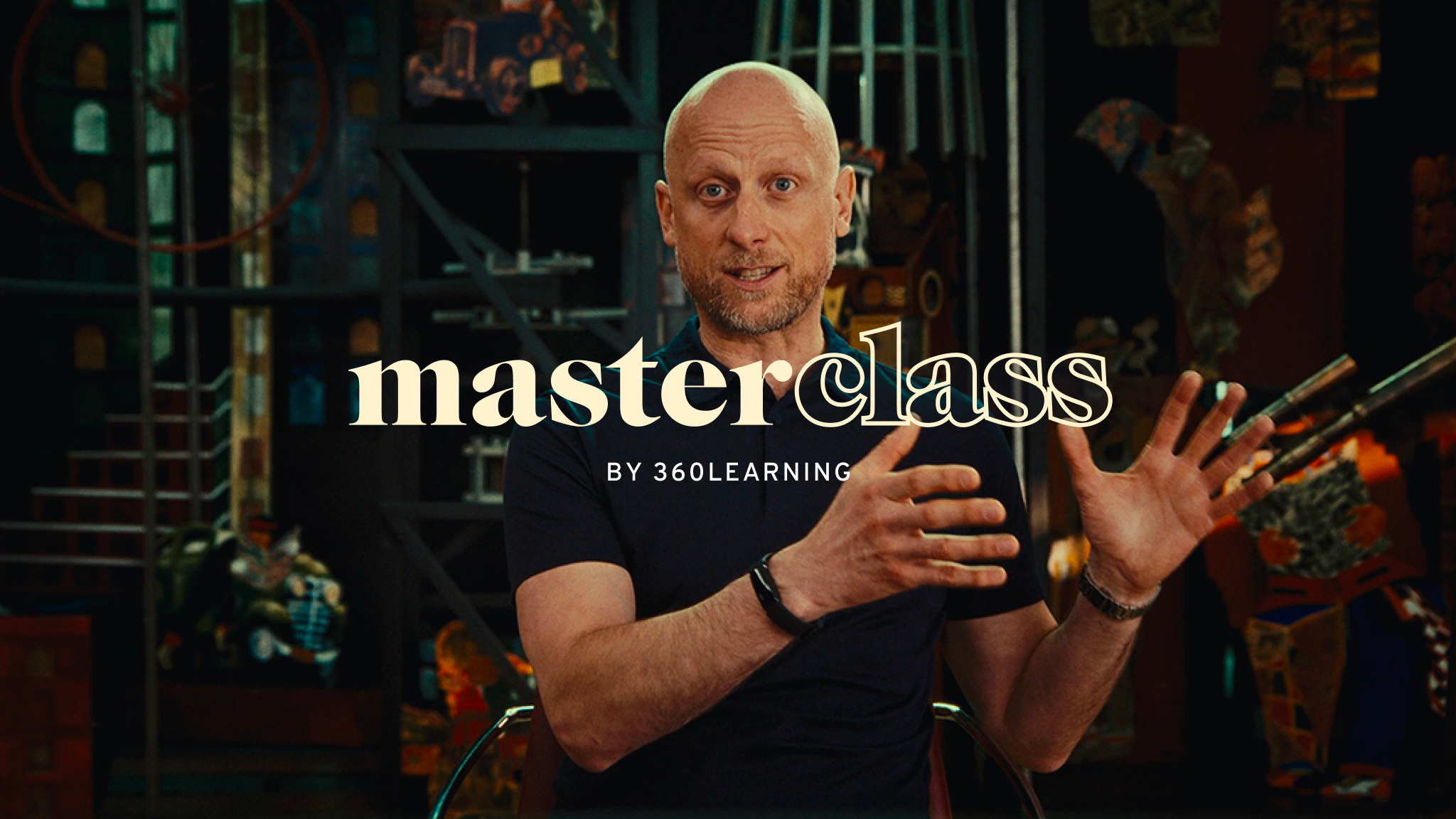 Thanks for reading! We hope you've found some useful insights in this Learning and Development salary report. With our help, you'll be able to get the salary you truly deserve.