For so many of us, the last 18 months have blurred the boundaries between our professional and personal lives. 
It's become impossible to draw a line between work and home. We knew millions of people around the world were managing the same difficulties.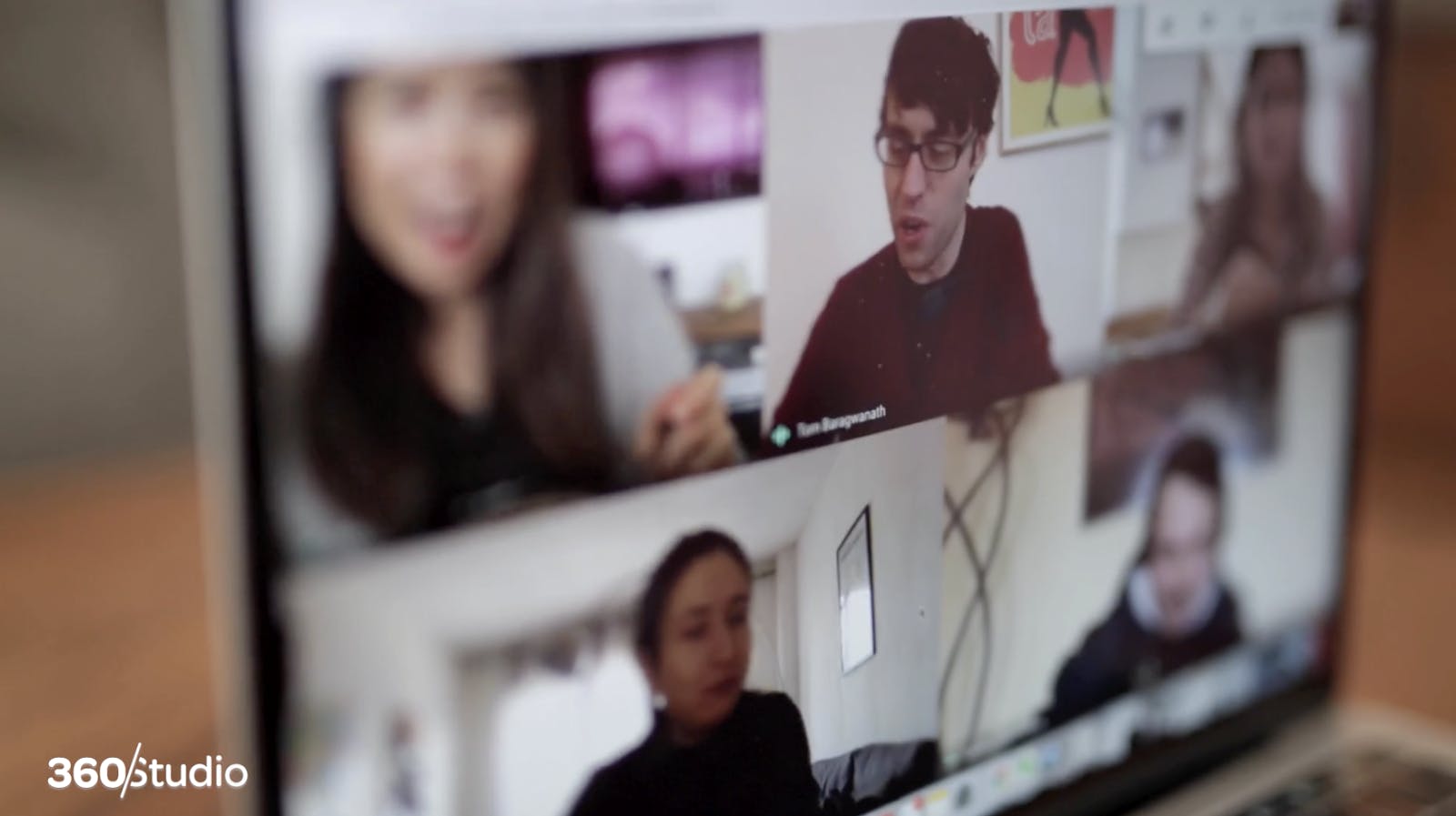 Season 2 | Episode #6, The Change
It was great to see that the challenges we were highlighting in the series–uncertainty, isolation, the risk of burnout, trying to stay connected–resonated with our audience.
We started out with Onboarding Joei with the aim of telling a behind-the-scenes story of what it means to start a new job and prove yourself. 
But with COVID-19, we were given an unexpected opportunity to capture the universal experience of onboarding from a distance, as well as hiring and welcoming a whole new team without being able to meet them in person.
Needless to say, the pandemic has had a major impact for our teams, our prospects, and our wider audience. It's something millions of people are still dealing with, and it's given us an entirely new lens to reexamine the fundamental question of what work means in these crazy times.
We know people are in more need of onboarding and employee engagement guidance than ever before. It's been our pleasure to bring some of this guidance to you, through our own experience. (And if you're looking for more of a step-by-step guide, don't miss our Onboarding Playbook.)