Content integrations
OpenClassrooms
Bring courses from one of the biggest online schools covering in-demand, practical skills to your learning catalog
Get a demo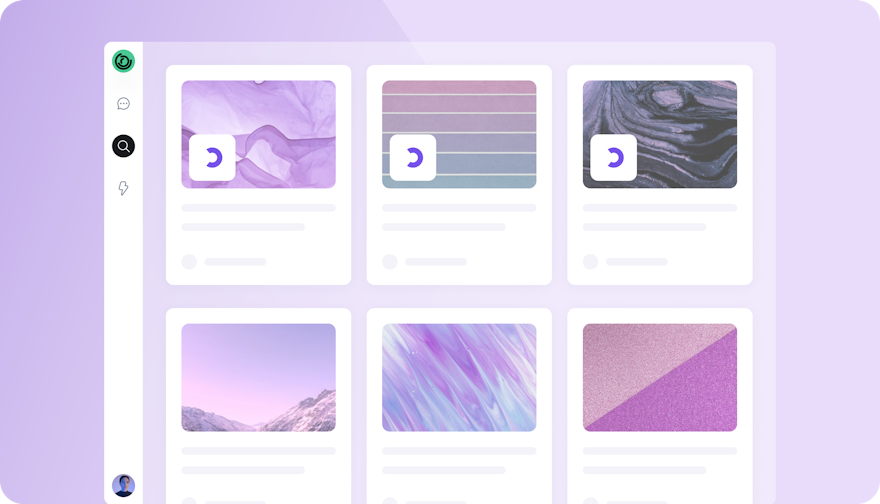 Enrich your learning catalog with 500+ courses
Curate and contextualize OpenClassrooms courses to meet learning needs
Seamlessly search and access courses
Overview
OpenClassrooms offers a comprehensive catalog to help you upskill in areas like tech development, IT, data, digital projects and marketing, business, and soft skills. When you integrate OpenClassrooms with 360Learning, you make it easy for your team to discover and access the skills they need within your business context. 
Enrich your learning catalog with 500+ courses
Future-proof your people with skills needed for in-demand occupations. With 500+ courses across tech development, IT, data, digital projects, business, and soft skills, you can trust your learners will be able to stay up-to-date with tomorrow's most needed skills. 
Curate and contextualize OpenClassrooms courses to meet learning needs
Draw a direct line from best practice to practical application by curating OpenClassrooms courses in learning programs. Add a short introduction or curate multiple courses to connect industry expertise to your day-to-day business context. 
Seamlessly search and access courses
Your learners know their development needs best. Empower them to proactively pursue professional development by putting available courses, whether developed internally or by OpenClassrooms, at their fingertips. You provide the catalog, their search starts the journey.