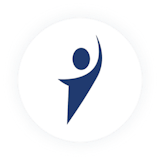 Training Management
Training Orchestra
Coming soon
A global training solution for automated back- and front-office management of all your blended learning needs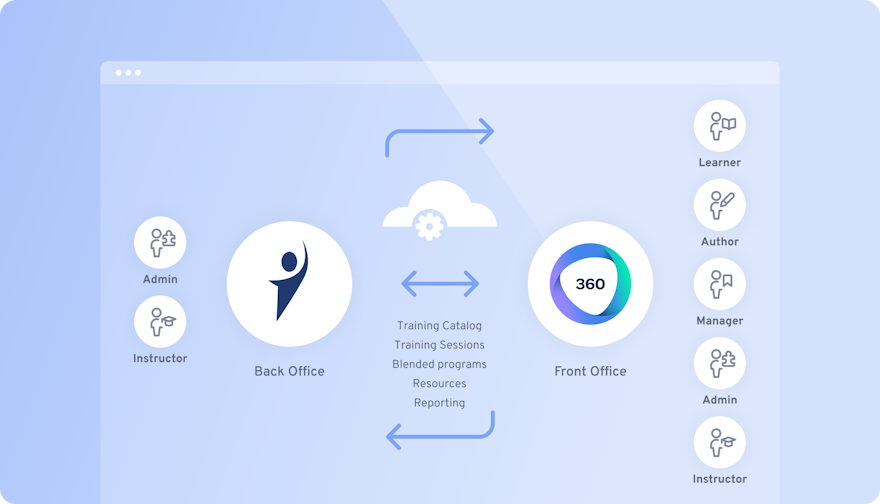 Deliver training at the speed of business
Reduce the admin burden of instructor-led training
Avoid the pain of double administration
Take your fill rate to the max
Automate away compliance risks
Overview
The power of an LMS and a TMS: A global training solution for automated back- and front-office management of all your blended learning needs. Orchestrate instructor-led training end-to-end with a seamless integration. No need for development on your side.
Training Orchestra is the leader in training management solutions for companies and training organizations. 360Learning pioneered collaborative learning, enabling 1,700+ clients around the world to upskill from within.
Choose 360Learning for all your front-office training needs and Training Orchestra for a robust back-office management.
Training Orchestra and 360Learning have been supporting customers together for 5+ years. The deep integration creates a more unified solution for customers.
Deliver training at the speed of business
Create and share custom blended programs in minutes with 360Learning. The award-winning authoring tool comes with an intuitive interface that requires no technical training. The collaborative learning experience drives engagement, and lets learners upskill and reskill faster.
Reduce the admin burden of instructor-led training 
Manage all admin from the Training Orchestra platform: schedule and organize training sessions; select and assign trainers, rooms and equipment; manage budgets and enroll learners.
Capture accurate attendance without tedious roll calling
Remove unnecessary touch points. Learners can confirm attendance electronically on a personal device, a device provided by the trainer, or from their mobile app. Learner check-in data can be downloaded to a fully audit-proof PDF. 
Avoid the pain of double administration
Manage your entire training catalog on the 360Learning platform. Any change made on the training catalog in the LMS is reflected in the TMS. All training sessions are synced. 
Take your fill rate to the max
Train more people with the same budget. Optimize training investment with detailed cost tracking to ensure proactive financial visibility over all training activities. All data is available on 360Learning and Training Orchestra. Admins can monitor progress and completion rates on both platforms. Dashboards are configurable to include specific indicators.
Automate away compliance risks
Automate and manage mandatory training and retraining. Orchestrate compliance training end-to-end, with automated enrollment, reminder notifications, certificate expiration alerts and comprehensive audit-proof reporting.